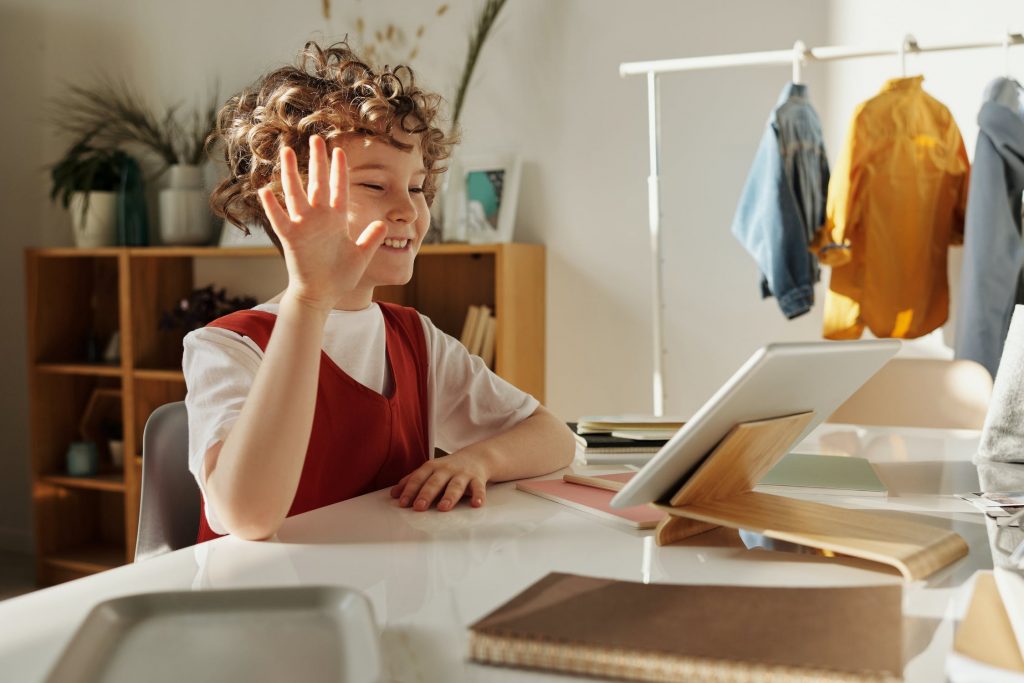 Photo: Pexels
Every parent knows the struggle that comes with having kids who are feeling stir-crazy from being stuck inside. It seems like a natural solution to many families to find online activities that will not only entertain their little ones, but also educate them. When you have a child with a sensory-processing disorder like autism, however, getting online can be a tricky situation. Many websites are filled with bold colors, loud sounds, and overstimulating graphics that can trigger anxiety in children with sensory sensitivities, so it's important to carefully choose the websites you allow your child to visit.

There is good news: there are several fun, educational, and sensory-friendly online destinations for children with autism spectrum disorder (ASD) to enjoy, and we've put together a list of some of the highest-rated options. Whether you're hoping to boost your child's education or help her learn more about critical social skills, these websites are here to help.
While this isn't an exhaustive list of all of the available online education platforms, we have verified these have standard formats or format options that are sensory-friendly, so they won't overwhelm children who are sensitive to light, sound, bright colors, or other stressors. Of course, you know your child better than anyone, so for any of the following resources you're interested in using, be sure to do a test run before handing them off to your little one to help ensure they're a good fit.
Educational Lesson Plans
Online lesson plans, games, and other activities that focus on core curriculum are beneficial for kids of all abilities, but they can be especially helpful for children with autism who have difficulties in a traditional classroom setting. Many of the following resources are designed for full-time homeschooled children, but they can be worthwhile activities even for kids who need something to do on the weekend or over the summer when school is out. Some of these are free, and others require a paid membership.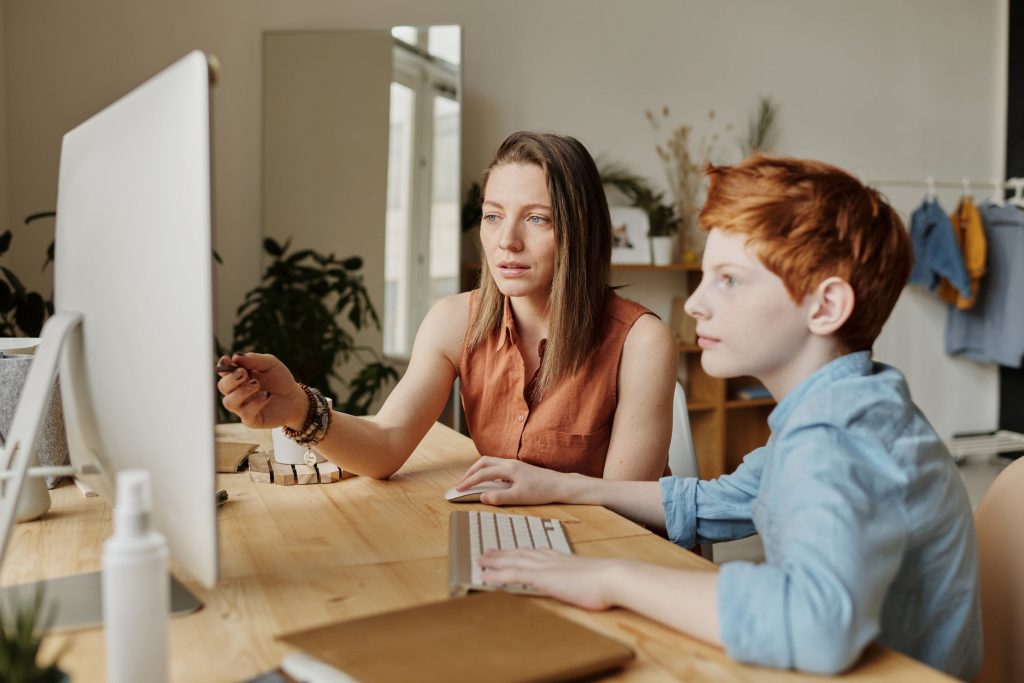 Photo: Pexels
Life Skills Resources
Children with autism often have difficulties with social skills. While many families work with therapists to help build on these abilities, there are also several online resources that provide help in sensory-friendly ways. We recommend using one or more of these web-based sources to help your child build these important life skills.
Other Helpful Online Resources
In addition to the specific programs and tools above, the following websites offer exceptional content on a variety of topics for families with a member who has autism. In general, each of these sites provides its material in a sensory-friendly way to accommodate online visitors with ASD, so parents and children can enjoy them together.
Many parents want to make the most of their children's screen time by having them focus on educational content. Thanks to the resources above, kids with autism can get in on the fun while learning about core educational concepts, the world around them, and themselves.