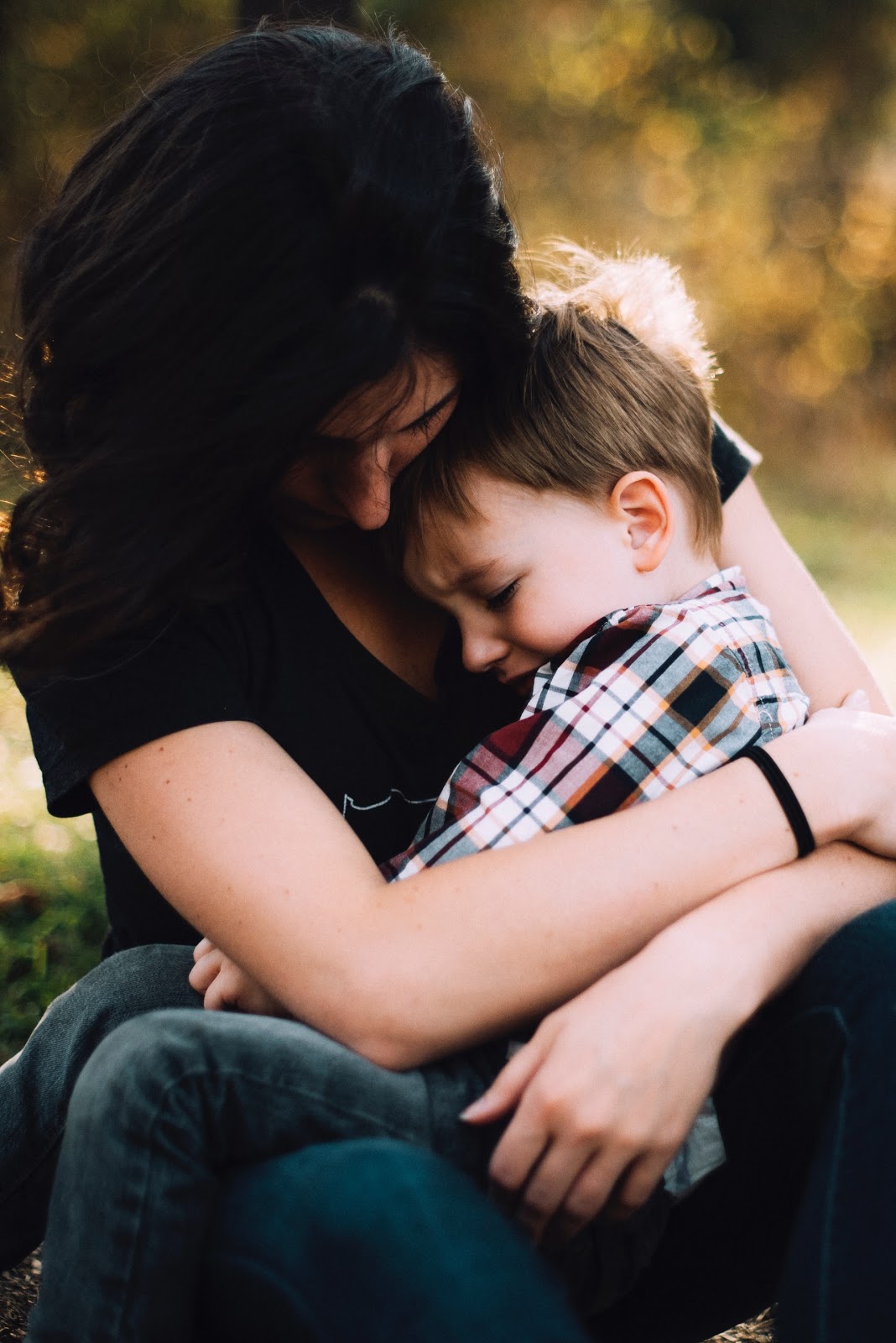 One in 59 US children have autism, according to the CDC. Without a single genetic or environmental factor to pinpoint the cause, finding effective therapies for autism has proven challenging at best.
New developments in the diagnosis and treatment of autism give hope to parents of children with severe autism symptoms. Read on to learn about emerging possibilities for improving verbal, social, and behavioral abilities in children with autism.
New Developments in Early ASD Diagnosis
Early intervention is key for young children with autism. When autism is diagnosed and interventions take place in the preschool years, as many as 25 percent of children lose the diagnosis as they age. While most children who receive early intervention remain on the spectrum, they're less likely to need support than children who don't receive early intervention. Unfortunately, the average age of diagnosis for US children with autism is 4 years old — which is too late for early intervention.
New developments in autism diagnosis may make early intervention available to more children. Researchers at Duke University have developed an app that analyzes how toddlers respond to visual stimuli in order to identify early signs of autism. While the results from the free Autism & Beyond app can't replace a doctor's diagnosis, Duke's findings show it's a promising and accessible method of in-home autism screening for toddlers.
Promising Drugs for Autism Treatment
Not all parents view autism as something to be treated or cured. Many children on the autism spectrum live fulfilling lives and appreciate the unique perspective that comes with their autism. However, for autistic children who face significant challenges in daily life, medications are a key tool for managing their symptoms.
Currently, medications for autism are limited to antipsychotics, antidepressants, and ADHD drugs used to treat autism symptoms like inattentiveness, anxiety, and irritability. However, two new treatments under research could mean new options for parents of children with autism.
CBD
Cannabidiol, commonly known as CBD, is a compound found in hemp and marijuana. CBD has proven useful in the treatment of epilepsy, and researchers think the compound may have promise for autism as well.
Research into CBD for autism has been limited, although two past studies show positive results. Now, researchers at UC San Diego have received a large grant to fund a clinical trial of 30 children with severe autism symptoms. While the official research is just beginning, the availability of CBD oil has led many parents to test the compound's results at home. While CBD oil is generally considered safe and non-intoxicating, parents should still do research and talk to their child's pediatrician before administering CBD oil to children.
Balovaptan
Clinical trials are underway for a new drug intended to improve social skills in people with autism. Labroots reports that the drug balovaptan is designed to "treat symptoms of autism and increase the ability of autistic individuals to connect with others." Balovaptan accomplishes this by interacting with brain receptors that bind to a hormone called vasopressin. Originally studied in rhesus monkeys, vasopressin is associated with social behavior and social anxiety. While balovaptan isn't yet an approved drug, it's been named a breakthrough therapy by the USDA.
The field of autism research is always changing. As a parent, it's not easy to keep up with new scientific developments when you're busy meeting the day-to-day needs of a child with special needs. While there's no guarantee these new developments will make waves in the autism community, they offer promising leads for parents who want to give their child the best shot at a full life.
Photo via Unsplash